The Southeast Rodeo Report covers Barrel Racing
Cowboy 911 To The Rescue
Robert Eversole "The Trail Meister" has joined our stable! Read his first article in this issue.
Riding as Meditation
and more….
We will be launching a brand new TV show Herd This hosted by Christine McPherson Long, DVM all about the life of a rural large animal vet. Watch for it in January on Farm and Ranch TV!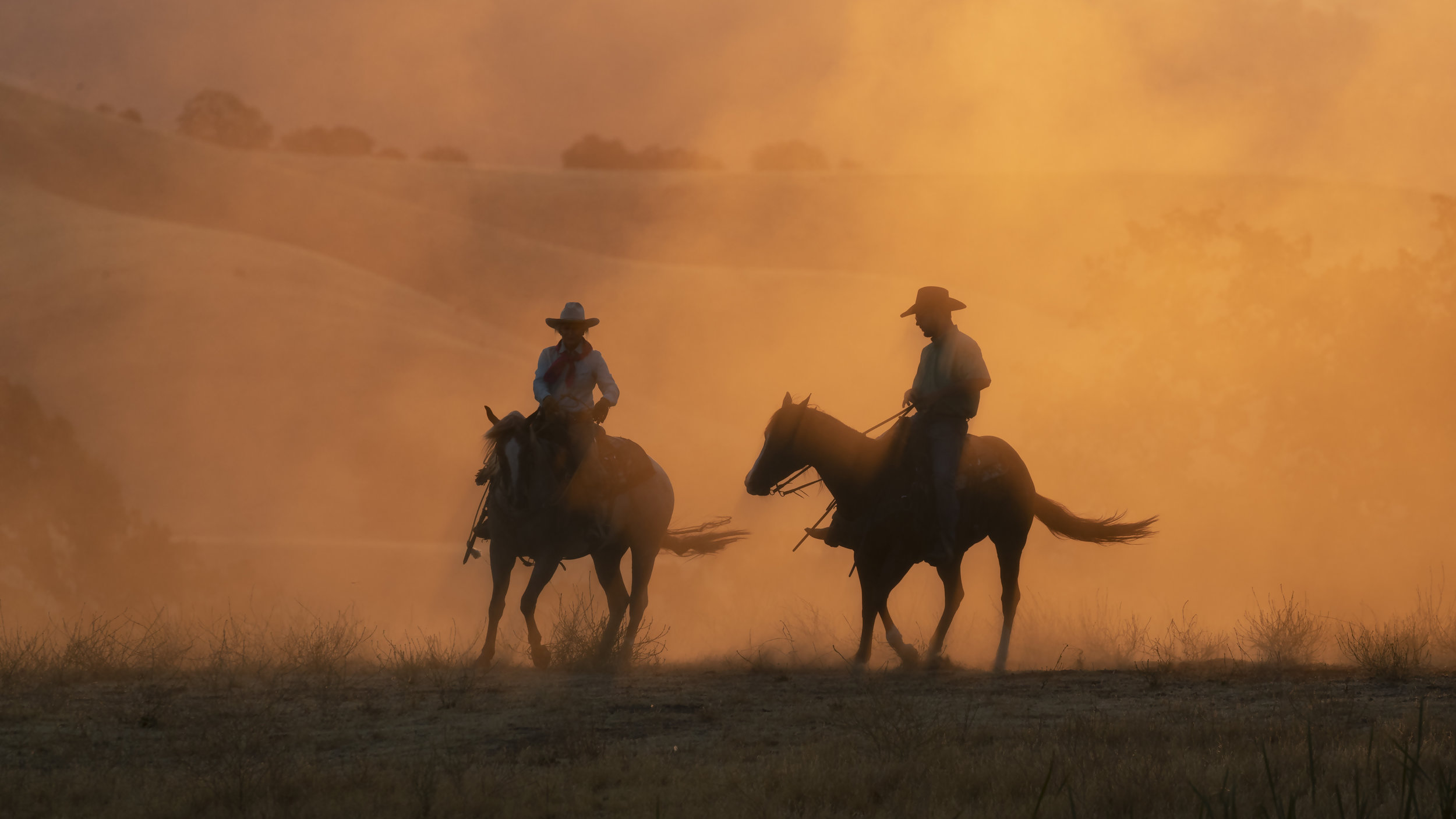 Read all about Cowboy 911